Congratulations to our June 2019 Winner
Tamara Craven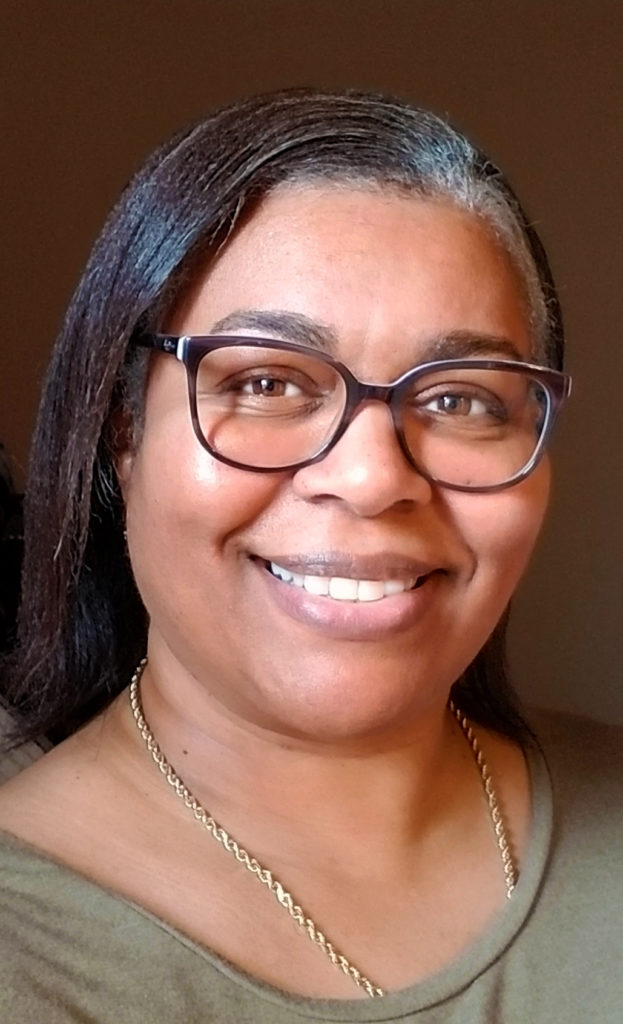 "I recently worked with Tamara on a Trinity shipment from Maryland to Florida. Tamara drives an owner/operator team with Falcon Transportation, who has carried 225 loads with Trinity. Tamara has been part of the Falcon team since 2016. Prior to that she drove for Sanders Farms out of Moultrie, GA. Tamara is a dedicated professional female driver, who contacted me directly for load information, negotiated the agreement for her team, and remained in constant contact throughout the process of their trip. Tamara accepted Fourkites for tracking and has remained in contact since to try to find other loads to cover with Trinity. She maintains a positive attitude and seems to really enjoy what she does. She is an excellent professional example for women in the trucking profession."
-Kimberly, Trinity Logistics Sales Manager
Get to Know Tamara
What are your hobbies?
I love orchids and reading books, specifically Stephen King.
What do you like about Trinity Logistics?
I have not run into any issues with Trinity. I really enjoy working with Kim. I like being able to keep in contact with the broker and be friendly. 
What are your thoughts on gender diversity? What have you done to promote more women in trucking?
You do not often see a lot of women in the trucking industry, so whenever other ladies talk and ask about it, I make sure to take the time and give them my input. I explain to them how trucking has been good to me, that I get to see and do new things, and how I learn something new everyday with trucking. If any lady who is interested in trucking tells me that they don't think they can do it, I always encourage them that they can. Some women seem to have a mindset that trucking is a man's world, but it is not. Women can do it too.
What are safety tips you may use in the field?
Always be aware of your surroundings. Be aware of where you park and be careful what you say when you talk to people. I have learned what the good and bad truck stops are. I would typically sit and observe the area before deciding to park and stay there. And always trust your gut.  
What do you like about being a truck driver?
I enjoy the freedom of the job and being able to take a break whenever I want. 
June Nominees
Denise Hull
DLH Trucking Co.