Congratulations to our May 2019 Winner
Ava Pearson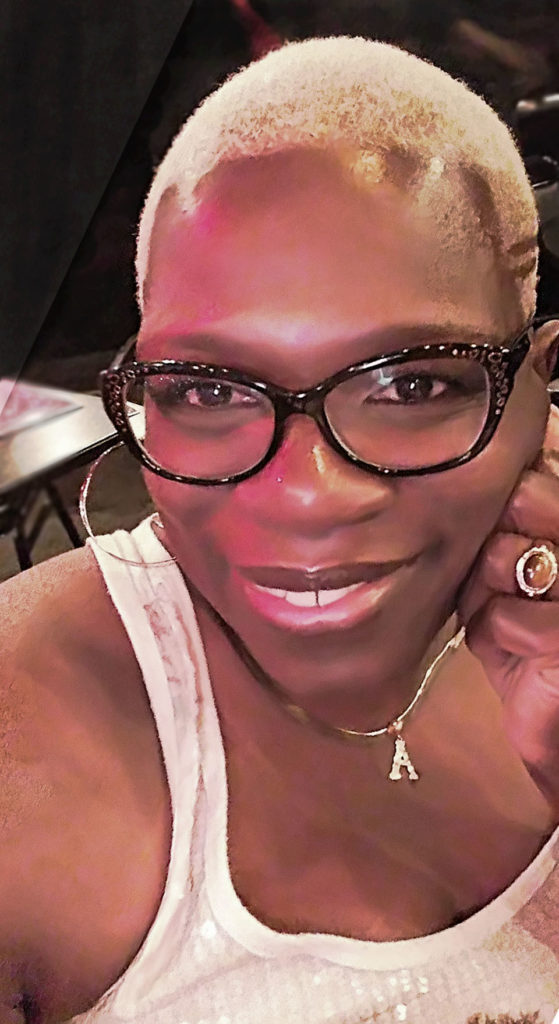 "Ava is courteous, dependable, flexible, and I enjoy working with her. I can almost 100% count on Ava to be available for my GA to AL lane. She once went out of her way on a day off to return a pallet that had previously been refused at the prior receiver."
-Gayla Altman, Senior Logistics Specialist
Get to Know Ava
What are your hobbies?
I don't have much time for hobbies. 
Are you a member with Women in Trucking?
I'm not sure. 
What are your thoughts on gender diversity? What have you done to promote more women in trucking?
If a woman approaches me about truck driving, I give her all the knowledge I have and I don't sugar coat anything.
What are safety tips you may use in the field?
I stay off my cell phone and never text while driving. Sadly, I often see a lot of woman drivers on their cell phones.
Are there any areas that you do not like to travel to?
I don't like to go up north, or out to California. I would rather be close to home due to being a driver now for 18 years.  
What do you like about being a truck driver?
It gives me a sense of independence. 
May Nominees
Donna Barker
Gresha Logistics