Congratulations to our February 2019 Winner
Mary, OTG Transportation LLC
"Mary has run 17 loads in January alone and 47 loads since October 2018. In doing this, there have been no service failures. Mary never complains about detention or anything else. She simply works her tail off and does her job. She is amazing to work with. Great person all around."
-Rob, Independent Freight Agent for Trinity Logistics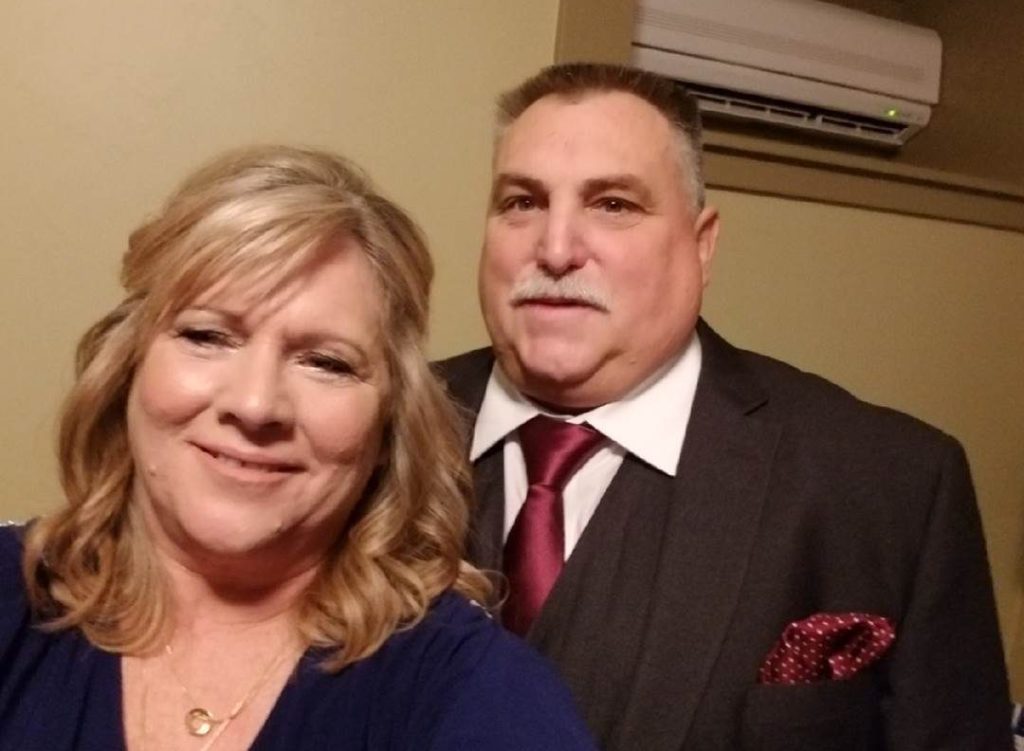 Get To Know Mary
Are you a member with Women in Trucking?
Yes.
What are your hobbies?
Motorcross and riding horses.
What can Trinity Logistics do to help you succeed?
Keep up the transparency and great communication. I never have to wait to get help with my questions while working with Trinity.
What are your thoughts on gender diversity? What have you done to promote more women in trucking?
Over my 20 years in the business, I did not see many women in the industry back then, but now I see a lot more. I also am the owner of the company and when I have more than one truck I like to hire women drivers.
What are safety tips you may use in the field?
I use the Smith System to prevent accidents.
Are there any areas that you will not travel due to safety or how you are treated?
Yes. I like to park at shippers and receivers more than truck stops.
What do you like about being a truck driver?
The freedom and independence.
February Nominees
Tamara Craven
Falcon Transportation LLC
Leona Notarpippo
Leona Notarpippo
Ava Pearson
Clark Freight
Diana
Artur Express
Beverly Phelps
Fitzharris Enterprises INC
Sheri Cicardo
R&R Transportation
Karmen Baker
Pehler & Sons Trucking
Trinity Logistics Supports Women in Trucking

Come see us at the 2019 Salute to Women Behind the Wheel on March 30 at the Mid-America Trucking Show in Louisville, KY.