Trinity Logistics is honored to be named to Women In Trucking's "Top Companies for Women to Work For"
list
. Criteria was based on corporate culture that supports gender diversity, flexibility in hours, competitive compensation, quality benefits, training/continued education opportunities, career advancement, and other factors. Trinity is proud to check the box on so many foundational areas to create a space for growth and excellence.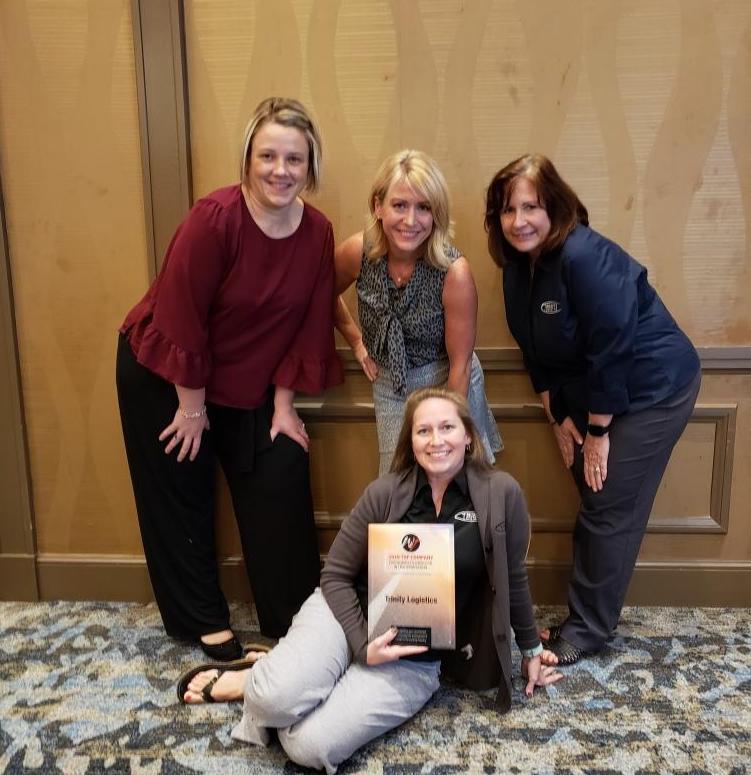 Trinity offers paid maternity leave and a maternity wellness program that assists with purchasing baby-related items. Women who return back to work after maternity leave have access to a private Mother's Room. Team Members are offered competitive compensation and benefits and many opportunities to advance in career paths. Trinity also offers a
Woman Truck Driver Excellence
award to nominees from their Carrier Network. "In my time working for Trinity, I've never felt my gender would work against me," said Hayley Dobson, Regional Vice President for Trinity Logistics. "We pride ourselves on hiring and promoting those who work hard, have the best skill set, and strive to grow. We promote a feeling of autonomy that helps build trust among Team Members and Leadership. Additionally, Trinity's family-friendly atmosphere allows me and many other working parents the opportunity to be with our families when we need to be." To date, Trinity's employees are 58 percent women, with 54 percent of these women in leadership roles including Managers, Team Leads, Directors, and C-level. "Studies show that companies whose Executive Leadership Teams are gender diverse are more financially successful when compared to less diverse companies," said Lori Peacock, Director of Project Management and Business Analysis at Trinity Logistics. "It is a positive to me that the company where I work is supportive of women in leadership. The bonus of having diversity at the upper levels is that it helps to make Trinity a financially successful company. It's a win-win."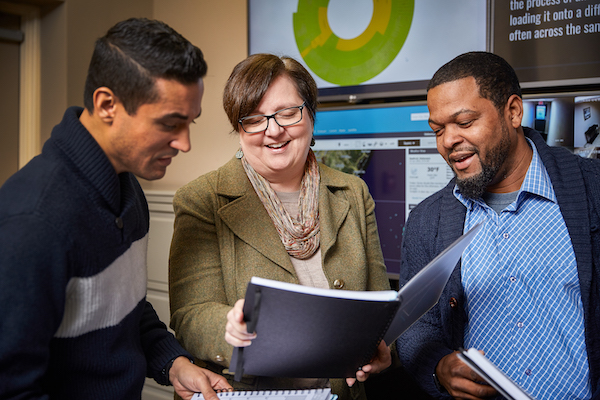 Trinity is proud of its accomplishments, this year landing the #18 spot on Transport Topics' Top Freight Brokerage Firms list, which is based on company net revenue. To find out how Trinity Logistics is different on purpose or to check out our job openings, click
here.